Bring out your natural beauty
Pure cosmetics ethically sourced and handmade in Byron Bay
Not sure what color suits your skin?
Book a video call with WhatsApp and we'll find out together!
WhatsApp number: +358 40 935 1559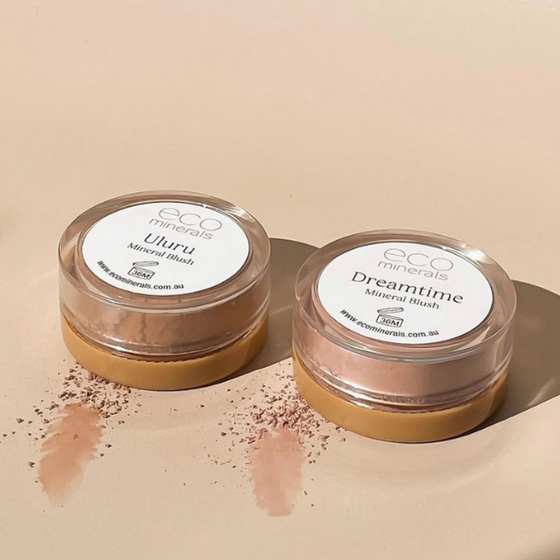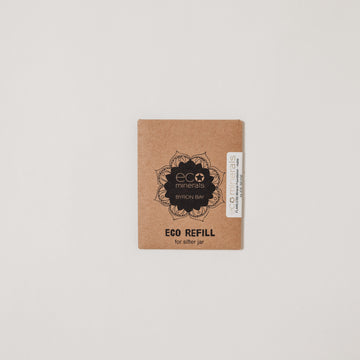 How to get a sun kissed glow
All natural mineral bronzer
Give your complexion a bit of dimension! Available in 3 stunning blends.
Shop Bronzer
So, what's the secret?
We only use pure minerals that are ethically sourced. We never use palm oil, parabéns, or chemical preservatives.
Check out the ingredients
Reviews from our customers
★★★★★

Paras meikkipohja mitä olen ikinä käyttänyt, ihosta tulee tosi silee ja luonnollinen tulos. Tykkään myös koska siinä on aurinkosuoja spf25 ja tuote on vegaani.

★★★★

Vannoin aikaisemmin nestemäisten meikkivoiteiden nimeen ja kokemukset mineraalimeikeistä olivat huonoja. Tämä tuoti muutti mielipiteeni! Luonnollinen mutta peittävä lopputulos. Antaa ihon hengittää! Erittäin riittoisa.

★★★★★

Olen kokeillut montaa mineraalineikkiä ja tämä on ehdottomasti paras. Peittää hyvin, mutta ei kuitenkaan jätä paksua ja tunkkaista kerrosta. Iho on raikkaan näköinen ja kauniin kuultava. Pysyy hyvin koko päivän.

★★★★★

Ihanan kuulastaa punaa! Ei ole liian voimakas väri, mutta intensiivisyyttä saa lisää, jos tuotetta sutii runsaasti poskille

★★★★★

I really like that this product gives a natural feeling and effect on my skin. Compared to the powder cream, the Mineral Powder does not leave a thick or unnatural layer on the skin. This product gives you the opportunity to get a natural healthy complexion without excessively burdening and damaging your skin.